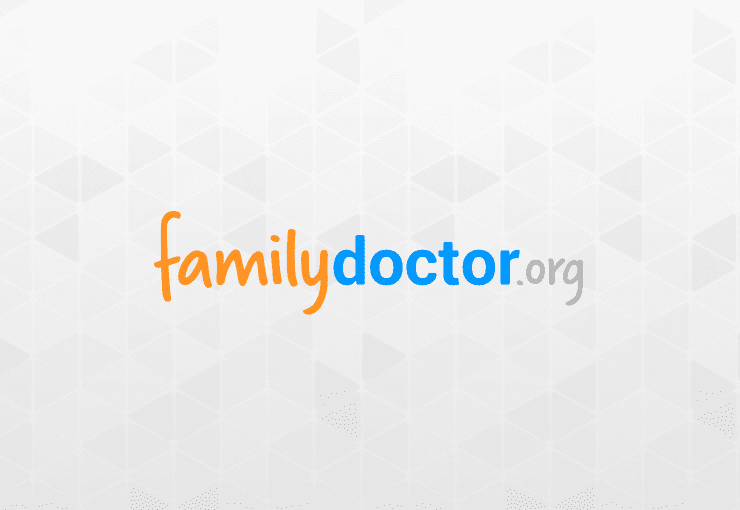 Certain tests and procedures are costly, unnecessary, and in some instances harmful. Discussing these tests and procedures with your doctor can help ensure that you receive high-quality, cost-effective care.
Choosing Wisely® is a campaign to promote conversations between patients and doctors to ensure the right care is delivered at the right time.
Be sure to talk with your doctor about whether the tests and procedures listed below are right for you before taking action and deciding on a treatment plan.
About Choosing Wisely
The Choosing Wisely® campaign was created as an initiative of the American Board of Internal Medicine (ABIM) Foundation to improve health care quality. Choosing Wisely® is supported by the American Academy of Family Physicians and eight other leading medical societies, which have identified commonly used tests or procedures within their specialties that are possibly overused.

Copyright © American Academy of Family Physicians
This information provides a general overview and may not apply to everyone. Talk to your family doctor to find out if this information applies to you and to get more information on this subject.