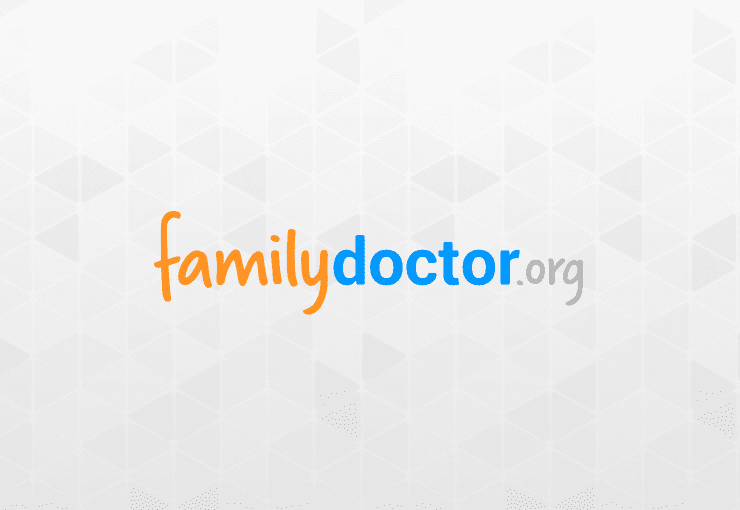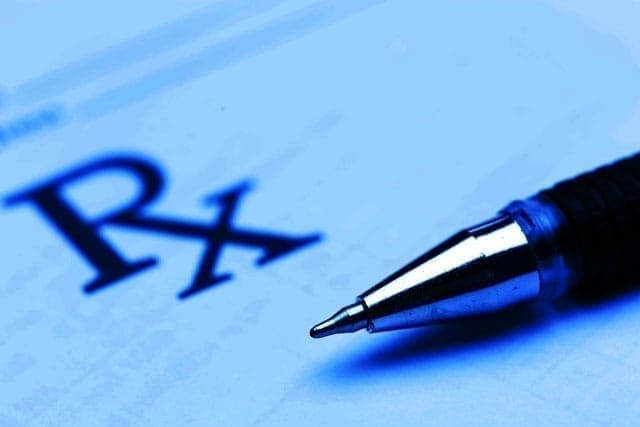 Doctors' Notes
Real stories by real family physicians
Older adults are at higher risk of flu complications, so it's important for them to get the flu vaccine every year.
Influenza (the flu) is sometimes thought of as a mild illness. Still, it can be very severe for some people. In particular, adults who are 65 years and older have a higher risk of complications if they get the flu. I'm a family doctor who specializes in caring for older adults, so I urge my patients to get the flu vaccine every year. It's the best way for them to avoid getting really sick from the flu.
Patients may feel unsure about getting the flu vaccine for many different reasons. At the large city clinic where I work, I've found that most patients are willing to share their reasons when I take the time to ask. They're grateful that their family doctor cares enough to understand why they feel afraid or worried about getting a flu shot.
During a recent visit, I talked with a 78-year-old patient named Phyllis (not her real name) about the importance of getting the flu vaccine. I explained that tens of thousands of people die each year from the flu. Being vaccinated decreases the risk of getting sick, needing to be hospitalized, or dying.
Phyllis told me that she had declined the flu vaccine in previous years because she was scared to get it. She was weighing those fears against the fear of getting sick if she wasn't vaccinated. Phyllis was especially worried about what would happen if she got the flu and then came into contact with COVID-19. Would she get very sick? If she did, who would take care of her?
I asked Phyllis to tell me more about her concerns. She told me she has a fear of needles. It stemmed from a bad experience she had getting a shot when she was a child. In addition, she said that she remembered feeling dizzy after getting a vaccine in the past. Since she lives alone, she was worried about what would happen if she got dizzy or had any other side effects after getting the flu shot. Phyllis has high blood pressure and diabetes and has gotten dizzy before. It made sense that she would worry about this happening when she was at home by herself and didn't know who to call.
I reassured Phyllis that the flu shot is quick and not very painful. There are few side effects. They are usually mild and only last a short time. I let her know that the clinic has someone on call all night, so she could contact us if she had any side effects, such as dizziness. I also explained that you can't get the flu from the shot. Finally, I reminded her that by getting the shot, she would be protecting not just herself, but also her family and community members who may not be vaccinated.
Following our conversation, Phyllis agreed to get the flu vaccine. When I went back to the exam room to check on her afterwards, she said she didn't even feel the shot. She also told me she felt safer going home because she knew that help was available if she needed it.
If you're unsure or fearful about getting a flu shot, talking to your family doctor can help. Ask why you're at risk for the flu and how you can protect yourself and your family. Ask about the safety of the flu vaccine and possible side effects. The most important goal for family doctors is to keep our patients as healthy as possible. We're here to listen to your concerns and answer your questions.
DID YOU KNOW?
According to information from the Centers for Disease Control and Prevention (CDC), people from racial and ethnic minority groups are more likely to be hospitalized when they have the flu. One reason for this higher risk is that individuals from these groups are less likely to get an annual flu shot. Learn more about reasons for this disparity in flu vaccinations and health outcomes.
This resource is supported by a Cooperative Agreement (1 NU66IP000681-01-00) from the Centers for Disease Control and Prevention (CDC).

Copyright © American Academy of Family Physicians
This information provides a general overview and may not apply to everyone. Talk to your family doctor to find out if this information applies to you and to get more information on this subject.