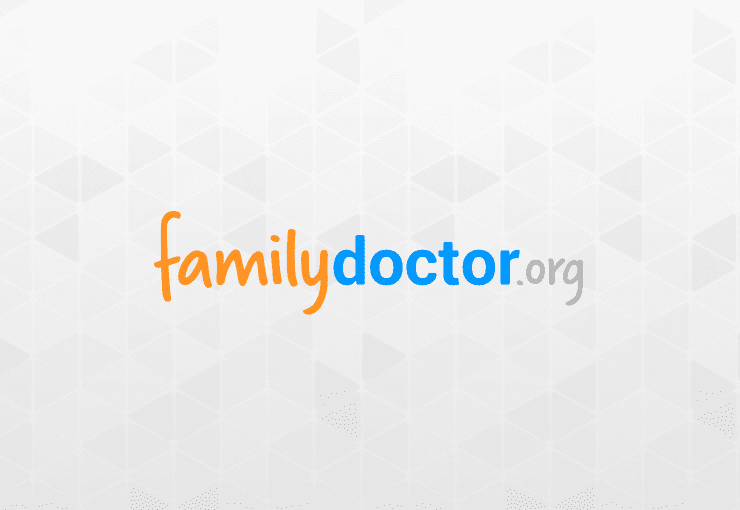 Medicines and vitamins help families feel well and stay well, but children are curious; to keep them safe, parents and caregivers must practice safe medicine storage. Always put every medicine and vitamin away every time you use it, including those you use every day.
The following tips can help:
Store medicines in a safe location that is too high for young children to reach or see.
Never leave medicines or vitamins out on a kitchen counter or at a sick child's bedside, even if you have to give the medicine again in a few hours.
Always relock the safety cap on a medicine bottle. If it has a locking cap that turns, twist it until you hear the "click" or until you can't twist anymore.
Tell children what medicine is and why you must be the one to give it to them.
Never tell children medicine is candy so they'll take it, even if your child doesn't like to take his or her medicine.
Remind babysitters, houseguests, and visitors to keep purses, bags, or coats that have medicines in them up and away and out of sight when they're in your home.
Save the Poison Help number (800) 222-1222 in all  your phones so you will have it when you need it.
Funding and support for this material have been provided by the CHPA Educational Foundation.

Copyright © American Academy of Family Physicians
This information provides a general overview and may not apply to everyone. Talk to your family doctor to find out if this information applies to you and to get more information on this subject.