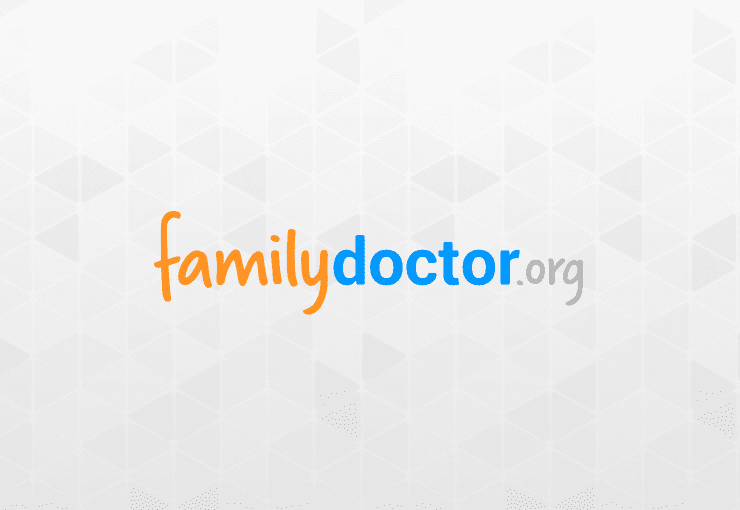 Thousands of young children are brought to the emergency room each year because they got into medicines that were left within reach. Unfortunately, accidental ingestions don't take a vacation.
It's important for parents to always keep medicines and vitamins up and away and out of sight at home, and also when families are away from their homes, staying in hotels or as guests in other homes. When traveling, remember these four simple tips for safely storing medicines while on-the-go.
When packing for a trip, keep your medicines in their original child-resistant containers. Other containers, such as pill organizers and baggies, often lack child safety features and can be easily opened by young children.
While staying in a hotel, secure your medicines and vitamins in a location that your children can't see or reach, like a high cabinet or passcode-protected hotel room safe.
As a guest in another person's home, don't be shy about asking them where to put your medicines and vitamins so they're out of sight and reach of children.
Never leave medicine or vitamins out on a table, countertop, or bedside table where your children could reach them.
Save the Poison Help number (800) 222-1222 in all  your phones so you will have it when you need it.
Funding and support for this material have been provided by the CHPA Educational Foundation.

Copyright © American Academy of Family Physicians
This information provides a general overview and may not apply to everyone. Talk to your family doctor to find out if this information applies to you and to get more information on this subject.