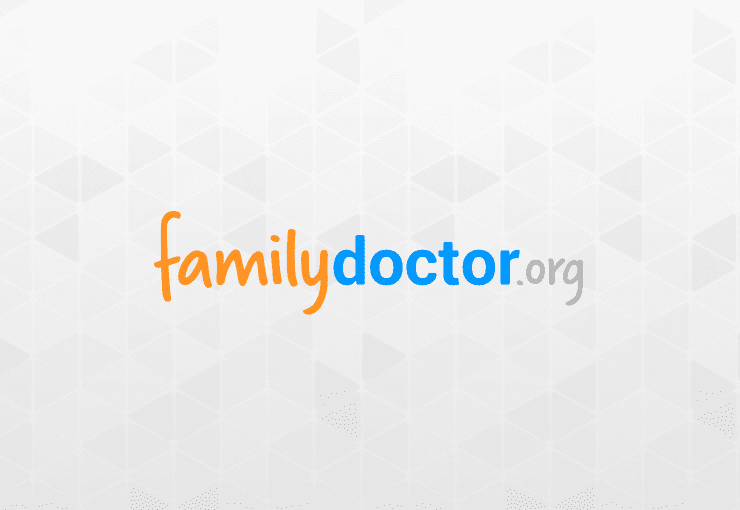 When was the last time you cleaned out your household supply of over-the-counter (OTC) medicines?
Once a medicine has reached its expiration date, it may not provide the treatment that you need. If you find a medicine that has expired, follow these simple steps from the U.S. Food and Drug Administration (FDA) to dispose of OTCs in your household trash:
(1.) Mix medicines (do not crush tablets or capsules) with an unpalatable substance such as used coffee grounds or kitty litter.
(2.) Place the mixture in a container such as a sealed plastic bag.
(3.) Throw the container in your household trash.
Have more questions? All OTCs can be thrown away. Some prescription medicines should be flushed. To know which ones, go to www.fda.gov.
———————————–
Funding and support for this material have been provided by the CHPA Educational Foundation.

Copyright © American Academy of Family Physicians
This information provides a general overview and may not apply to everyone. Talk to your family doctor to find out if this information applies to you and to get more information on this subject.