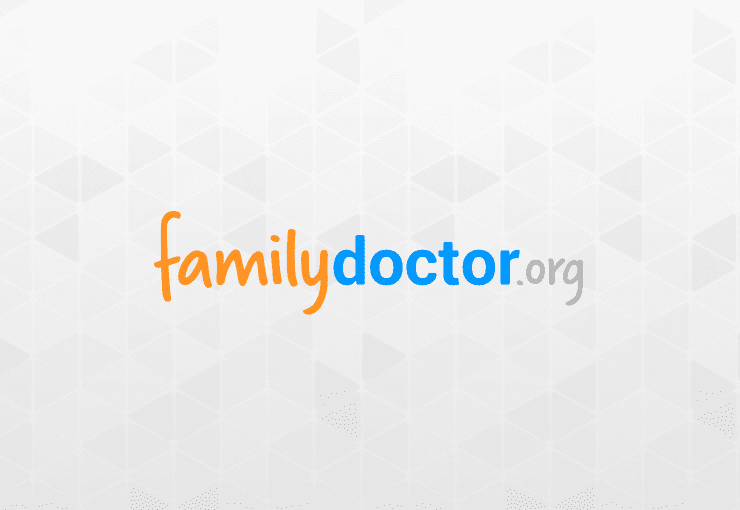 Printable Patient Tip Sheet
The following information can help you safely use extended-release/long-acting opioid drugs prescribed by your family doctor. Print this page and bring it to your next appointment.
Patient Name: _____________________________________
Call 911 immediately if:
Talk to your family doctor:
You take too much medicine.
You have trouble breathing or shortness of breath.
A child has taken your medicine.
If the dose you are taking does not control your pain.
If you have any side effects.
If a skin rash develops in an area where you have placed a pain patch.
About all the medicines you take, including over-the-counter (OTC) medicines, vitamins, and dietary supplements.
Patient-Specific Information
Be sure to talk to your doctor about the following:
Your complete medical and family history, including any history of substance abuse of mental illness
The cause, severity, and nature of your pain (for example, throbbing, stabbing, burning)
Your treatment goals
All of the medicines you are currently taking
Any side effects you are experiencing
Take your opioid pain medicine exactly as prescribed by your family physician.
| | |
| --- | --- |
| Date | |
| Medicine | |
| Dosage | |
| Number of Refills* | |
| Instructions for Use | |
| Special Considerations | |
*Refills can only be requested during office visits. Refills cannot be issued by phone or email.
DO:
Read the Medication Guide that comes with your medicine.
Take your medicine exactly as prescribed.
Use pain patches only as directed.
Watch for signs of overmedication, such as slurred speech, confusion, excessive drowsiness, and difficulty waking from sleep.
Store your medicine in its original packaging inside a locked cabinet, a lockbox, or a location where others can't easily access it.
Flush unused medicine down the toilet. If your community warns against flushing unused medicines down the toilet, ask your doctor for information about proper disposal.
DON'T:
Don't give your medicine to anyone else.
Don't take medicine unless it was prescribed for you.
Don't change your dosage or stop taking your medicine without talking to your family doctor first.
Don't cut, chew, crush, or dissolve opioid tablets or capsules. If you can't swallow your medicine whole, talk to your doctor.
Don't use pain patches when taking other long-acting opioid drugs.
Don't combine opioid drugs with alcohol or street drugs.
Don't drive a car or use heavy machinery until you have become used to your medicine's effects. Opioid drugs may impair your abilities.
Content provided by the California Academy of Family Physicians.  This educational activity is supported through the AAFP's in-cooperation-with agreement with the Collaborative for REMS Education (CO*RE), that received an independent educational grant from the ER/LA Opioid Analgesic REMS Program Companies (RPC).

Copyright © American Academy of Family Physicians
This information provides a general overview and may not apply to everyone. Talk to your family doctor to find out if this information applies to you and to get more information on this subject.