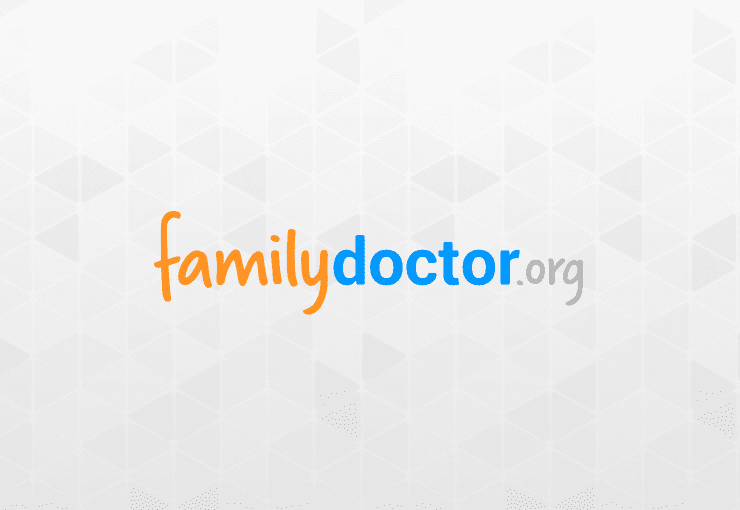 The abuse of opioids is a significant public safety concern. Follow these tips to safely use, store, and dispose of opioid drugs.
Safe Use of Opioids
Always follow your doctor's instructions for taking opioids.
Read and follow the medication guide that comes with your medicine.
Don't cut, chew, crush, or dissolve opioid tablets or capsules. If you can't swallow your medicine whole, talk to your doctor.
When taking liquid doses, use the measuring device that comes with the medicine.
Don't give your medicine to anyone else.
Don't take medicine unless it was prescribed for you.
Always remove an old pain patch before applying a new patch. Never apply more than one pain patch at a time.
Opioids can cause addiction. If you are concerned about addiction or feel you may already be addicted, talk to your doctor.
Take your opioid pain medicine exactly as prescribed by your doctor. Use this chart to keep track of your medicine and when you take it. Print this chart and bring it to your next doctor's appointment.
| Medicine Name | Dosage | Instructions for Use | Special Considerations | Date/Time Taken | Number of Refills |
| --- | --- | --- | --- | --- | --- |
| | | | | | |
| | | | | | |
| | | | | | |
| | | | | | |
Call 911 right away if:
You take too much medicine.
You have trouble breathing or shortness of breath.
A child has taken your medicine.
Storage of Opioids
Store your medicine in its original packaging.
Keep it inside a locked cabinet, lockbox, or a location where others can't easily access it.
Keep track of how much medicine you have left.
Disposal of Opioids
Most opioids come with instructions on how to dispose of them. Follow those instructions.
If you have questions about disposal of your opioids, ask your doctor.
Content provided by the California Academy of Family Physicians. This educational activity is supported through the AAFP's in-cooperation-with agreement with the Collaborative for REMS Education (CO*RE), that received an independent educational grant from the ER/LA Opioid Analgesic REMS Program Companies (RPC).

Copyright © American Academy of Family Physicians
This information provides a general overview and may not apply to everyone. Talk to your family doctor to find out if this information applies to you and to get more information on this subject.