Caring for a Baby Who Has Down Syndrome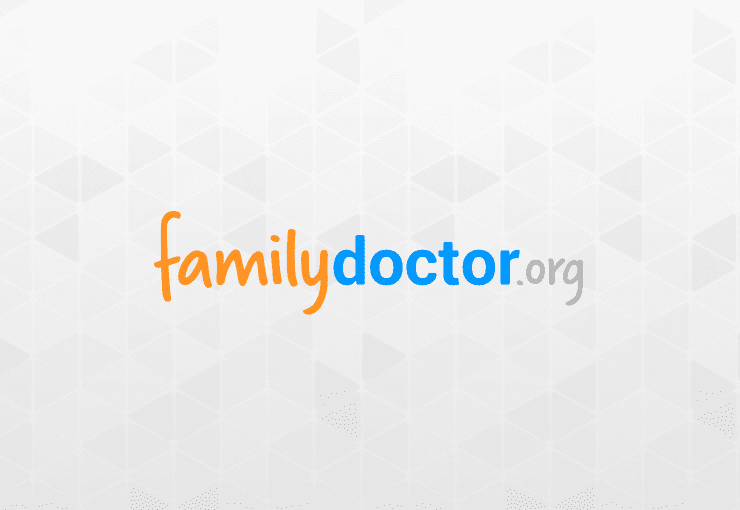 How will I take care of my baby who has Down syndrome?
Just like any other newborn, you will need to feed, dress, diaper, cuddle, hold, talk to, play with and love your baby. Your baby also may have some health problems that require extra care.
Can I breastfeed my baby?
Breastfeeding is good for all babies, including babies who have Down syndrome. Your baby may be a little slow in learning how to breastfeed, but it is possible.
When your baby is learning to breastfeed, you may find it helpful to talk with your doctor, a nurse or a therapist who has had special training. Other mothers who have breastfed babies who had Down syndrome can also give you helpful advice. Your doctor can help you find other mothers to talk to.
Will my child be able to do the same things as other children?
In many important ways, children who have Down syndrome are very much the same as other children. They have the same moods and emotions, and they like to learn new things, play and enjoy life. You can help your child by providing as many chances as possible for him or her to do these things. Read to your child and play with him or her, just as you would any other child. Help your child to have positive experiences with new people and places.
Early intervention programs can help children who have Down syndrome develop motor, language and social skills that will give them the best chance of success.
Since I learned my baby has Down syndrome, I've been confused and upset. What can I do?
You may feel disappointment, grief, anger, frustration, fear and anxiety about the future. These feelings are all normal. Talking to other parents of children who have Down syndrome can be helpful, because they know how you are feeling. You can also talk to your family doctor or visit a support group where you can share your feelings and get additional information.
If I've had one baby with Down syndrome, am I at greater risk of having another?
In most cases, for every 100 couples who have another baby, 1 will have another baby with Down syndrome. If you're planning on having more children, talk with your doctor. He or she can help you decide whether to seek genetic counseling.
Where can I learn more about Down syndrome?
Several support groups, organizations and community resources exist to help children who have Down syndrome and their parents, siblings and other family members. Your doctor can tell you where to find these resources in your community.

Copyright © American Academy of Family Physicians
This information provides a general overview and may not apply to everyone. Talk to your family doctor to find out if this information applies to you and to get more information on this subject.