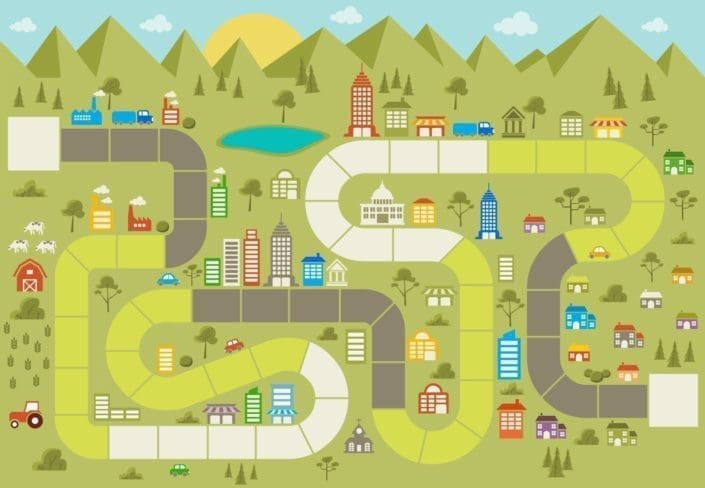 Familydoctor.org's Neighborhood Navigator is an interactive tool that connects you to community resources and programs in your neighborhood. With more than 40,000 social services listed by zip code, you can find local services related to:
Health Care
Mental Health
Food
Housing
Transportation
Employment Aid
Financial Health
. . . and more
The Neighborhood Navigator provides information in 100+ languages, and the resource lists can be emailed or printed. The maps in this tool integrate with Google Maps to provide step by step directions to the services you need.
The EveryONE Project's Neighborhood Navigator is supported in part by a grant from the AAFP Foundation.

Copyright © American Academy of Family Physicians
This information provides a general overview and may not apply to everyone. Talk to your family doctor to find out if this information applies to you and to get more information on this subject.