Chickenpox Vaccine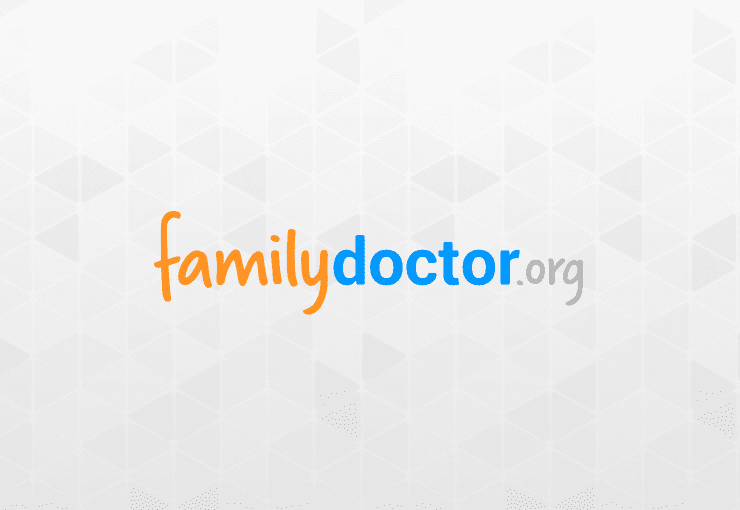 Why is a vaccine for chickenpox needed?
Chickenpox is a disease that can be very easily spread from person to person. It is most common in children. Most cases occur in people who are younger than 15 years of age. Chickenpox is usually a mild illness, but it can cause problems such as brain swelling, pneumonia and skin infections. Some children get sicker than others. Chickenpox may be a very serious illness in infants and adults.Because chickenpox is so contagious, a child who has chickenpox shouldn't go to school or day care until all the sores have dried or crusted. Many parents miss work during the time their child has chickenpox.
What is the varicella vaccine?
The varicella vaccine is a shot that can prevent chickenpox. It is called varicella because the varicella virus causes chickenpox. More than 90% of people who receive the vaccine will not get chickenpox. People who get chickenpox after having the vaccine usually don't get as sick.
Who should be vaccinated against chickenpox?
The chickenpox vaccine is given to children at 12 months to 15 months of age and again between four to six years of age.Anyone who has not had chickenpox should get the vaccine. It is especially important for:
Health care or day care workers
Teachers
College students
Military personnel
Inmates and staff of correctional institutions
Women of childbearing age who are not pregnant (women should avoid pregnancy for one month following the vaccine)
Who should not receive the varicella vaccine?
The following people should not receive the varicella vaccine:
Anyone who has a serious illness
Pregnant women
Anyone who has had a serious allergic reaction to the varicella vaccine in the past
The following people should talk to their doctor before getting the varicella vaccine:
A person with an immune system disease, such as HIV
A person receiving high doses of steroids, such as prednisone
A person receiving treatment for cancer with X-rays, drugs, or chemotherapy
A person who has recently received blood products, such as a blood transfusion
Talk to your doctor if you have any questions about whether you should receive the varicella vaccine.
Are there any side effects from the varicella vaccine?
The most common side effects are pain, redness or swelling at the injection site. Severe reactions are rare.If your child seems to be having any side effects or reaction to the vaccine, call your doctor right away.
A note about vaccines
Sometimes the amount of a certain vaccine cannot keep up with the number of people who need it. More info…
Other Organizations

Copyright © American Academy of Family Physicians
This information provides a general overview and may not apply to everyone. Talk to your family doctor to find out if this information applies to you and to get more information on this subject.