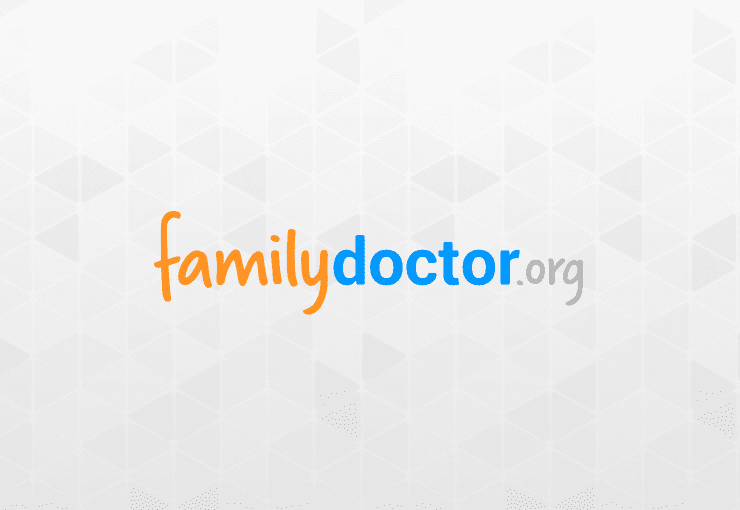 Preparing for the end of your life or a loved one's life can be difficult and uncomfortable. Planning and being aware of the symptoms at the end of life can make the process somewhat easier in this most trying time. Planning helps ensure that the treatment you receive is consistent with your wishes and preferences if you are not able to speak or make those decisions.
What should you and your family plan for?
Taking steps and making certain decisions can help you and your family before your body and mind become unable to function properly. They can ease the burden of your family and make decisions clearer for them, doctors, and other caregivers.
Important steps and decisions you and your family should consider include:
Communicating your end-of-life wishes. Ninety percent of people say that talking with their loved ones about end-of-life care is important, but only 27% have actually done so.1 The organization, The Conversation Project, provides a starter kit which guides patients with questions, examples, and tips about how to approach end-of-life decisions and engage in discussions with family members, doctors, and other caregivers.
Choosing the type of care. Curative treatments aim to cure a disease or help the patient live longer. Hospice care is for people whose illness can't be cured or controlled with treatment. Palliative care involves relieving pain; improving emotional, spiritual, and mental well being; supporting family members; and coordinating medical care with other doctors and helping to make medical decision. Palliative care can take place in a hospice setting.
Preparing documents stating your health care preferences. More than 80% of people say it's important to put their wishes in writing, but only 23% have actually done so.2 An advance directive is a written document telling your doctor the kinds of care you would like to have if you become unable to make medical decisions. Advance directives take many forms with laws about them different in each state. A legal document, such as a living will, describes the kind of medical treatments or life-sustaining treatments you would want if you were seriously or terminally ill. A medical power of attorney (also called a durable power of attorney) provides a person to make those decisions for you when you are unable to communicate them.
What are common symptoms of those at the end stage of their life?
Sometimes, the most important care families, friends, doctors, and other caregivers can provide is comfort and dignity to a dying patient. As the end of life approaches, people in advanced stages of a terminal illness or at the end of their life may experience some similar symptoms.
Symptoms might include:
Loss of control of urinary and/or bowel functions
Decrease in food and liquid consumption
Decrease in urine output and tea-colored urine
Constipation
Increase in time spent sleeping
Disorientation or confusion about the time, place, and identity of close family or friends
Irregular breathing patterns
Visual and hearing impairment, including hallucinations
Feeling very cold or running a high temperature
Congestion
What questions should you and your family ask about end-of-life care and planning?
Certain questions can be tough to ask when preparing for your end-of-life care or caring for a loved one at the end of their life. Consider the following questions to ask yourself, loved ones, doctors, and other caregivers:
Are my affairs in order (financial, personal, legal, etc.) and do I have family or loved ones to handle those when I cannot?
Are there any family and/or friends I want to see?
Where do I want to spend the final days of my life?
What is most important in the final days of my life?
Who do I want involved in deciding treatment options?
What effect will a treatment have on prolonging my life and/or impacting my quality of life?
Based on those effects, which treatments do I wish to receive?
What are the best and worst outcomes from a treatment?
At what point do I want to shift focus from receiving treatment for a cure to maintaining comfort alone?
Do I want or do I have a do not resuscitate order?
Source
1. The Conversation Project. New survey reveals 'conversation disconnect': 90 percent of Americans know they should have a conversation about what they want at the end of life, yet only 30 percent have done so. Accessed October 28, 2016.
2. California Healthcare Foundation. Final chapter: Californians' attitudes and experiences with death and dying. Accessed October 28, 2016.

Copyright © American Academy of Family Physicians
This information provides a general overview and may not apply to everyone. Talk to your family doctor to find out if this information applies to you and to get more information on this subject.