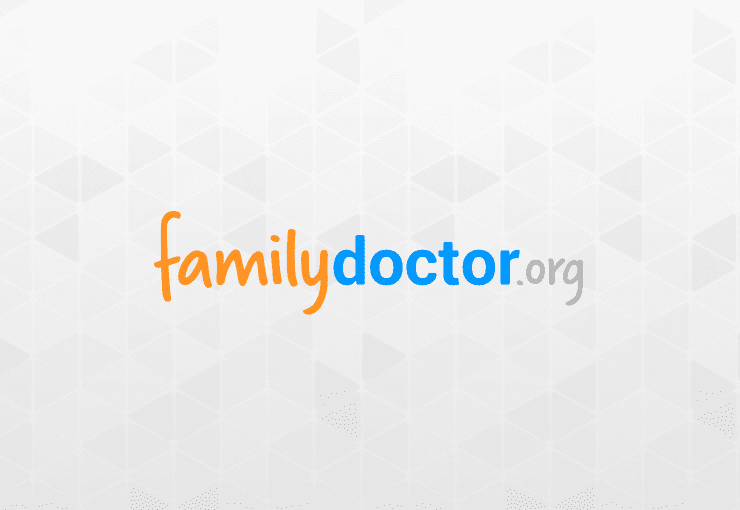 This article explains the basics about the Medicare drug benefit, also called Medicare Part D.
What is the Medicare Prescription Drug Coverage?
The Medicare Prescription Drug Coverage (Medicare Part D) covers prescription medicines. This means that people who have Medicare are able to get insurance to pay for part of their prescription drugs. Medicare works with insurance companies to offer this benefit. It is available no matter what your income, illnesses, or drug costs may be.
When can I sign up?
If you already have or are eligible for a Medicare Advantage plan and you want to switch to a Medicare prescription drug plan that has a 5-star rating, you can sign up at any time during the year. To find the rating for a plan, visit www.medicare.gov/find-a-plan or call 1-800-MEDICARE (1-800-633-4227).
For new Medicare beneficiaries or to enroll in all other prescription drug plans, you can sign up when you first enroll in Medicare, during the yearly enrollment period from October 15 to December 7, or during special circumstances, such as when you move or you lose or change your insurance coverage. If you want a Medicare prescription drug plan, you should enroll as soon as you are eligible, or you may have to pay more if you decide to join later.
How do the Medicare drug plans differ?
Because private insurance companies offer the plans for Medicare, each plan is a bit different. Some use only certain pharmacies, and others cover only certain drugs. The cost also varies. It is important to pick a plan that meets your needs.
How do I choose a plan?
Medicare has information that can help you compare the plans. You can get this information at www.medicare.gov or by calling 1-800-MEDICARE (1-800-633-4227).
Where else can I get help?
State Health Insurance Assistance Programs (SHIP) are a good place to get help. Call 1-800-MEDICARE (1-800-633-4227) to get the number for your local SHIP. Local community groups can also help people pick the right plans.
How much does this insurance cost?
The cost varies depending on which plan you choose, which drugs you use, and whether you get help paying your Medicare Part D costs. Most Part D drug plans charge a monthly premium (an average of $39), a deductible that is no more than $320, and a small co-pay for each drug. Some people qualify for extra help paying their costs. If you think you qualify, visit the Social Security Administration website or call 1-800-772-1213 to apply.
How has the health care law affected Medicare Part D?
The health care law signed by President Barack Obama in 2010 benefits Medicare patients who hit the coverage gap ("donut hole") under the prescription drug benefit. The coverage gap is a period of time in which you have to pay for all your prescription drug costs yourself. The law established the following:
Enrollees receive a discount on brand-name prescription drugs covered by Medicare Part D. The discount will begin to increase each year until enrollees pay just 25% of the cost of brand-name drugs in 2020.
Enrollees also received a discount on generic drugs covered by Medicare Part D. The discount will grow each year until enrollees pay just 25% of the cost of generic drugs in 2020.
Where can I learn more?
If you're looking for more information about Medicare Part D, visit the websites listed below.
Are you a physician looking for materials for your patients? Please visit the AAFP website: http://www.aafp.org/online/en/home/policy/medicare.html.
Other Organizations

Copyright © American Academy of Family Physicians
This information provides a general overview and may not apply to everyone. Talk to your family doctor to find out if this information applies to you and to get more information on this subject.