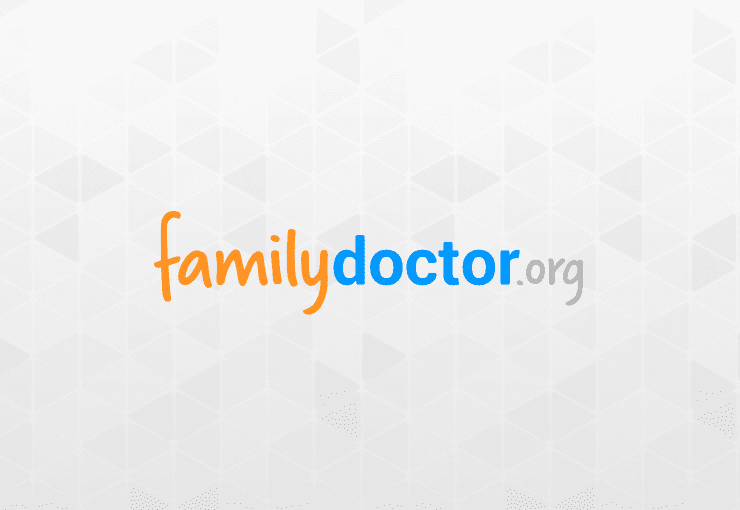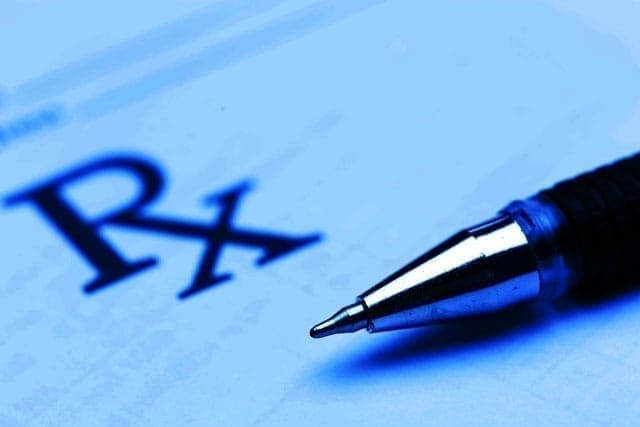 Doctors' Notes
Real stories by real family physicians
We know:
Vaccines are safe and help prevent severe illnesses.3
According to the Centers for Disease Control and Prevention (CDC), vaccines are safe and effective and can help prevent against serious illness. Vaccinated children also help protect children who can't be vaccinated, like children with cancer and other immunocompromising conditions.1
A child's immune system is still developing. 3
Your child's body needs support to fight diseases.3 Being unvaccinated leaves them vulnerable to potentially serious health problems. 3 One of the safest preventative health choices for children is to be up to date on the CDC-recommended vaccinations.3
But we also know:
 A health decision for your child is a personal choice.
You may be worried that vaccines can be harmful. As physicians, our priority is helping patients understand their health options. We'll take the time to talk with you and understand why you may be unsure about vaccinations for your child.
You want an honest and fair conversation about vaccines.
Trust is something family doctors take very seriously. We're committed to telling patients the truth about vaccines. Building trusting doctor-patient relationships is important to us.
 It's hard to know what's true and what's not.
Vaccine misinformation is widespread. It's important to find reliable sources of vaccine facts. Family doctors are a great source of medical information and advice. The CDC Vaccines website and Familydoctor.org are great resources if you have questions about vaccines.
You don't have time to dig into vaccine research.
You can trust vaccine recommendations from your family doctor, and reputable health organizations like the CDC. There are many credible experts, including trained health and research professionals, who are focused on understanding vaccines and providing reliable information to families.
What your doctor wants you to know about vaccines for kids shares more about why vaccines are so important. Talk to your family doctor. We're here for your family, and your vaccine questions and concerns.
1 https://www.hhs.gov/immunization/basics/work/protection/index.html
2 https://www.hhs.gov/immunization/basics/work/index.html
3 https://www.cdc.gov/vaccines/parents/why-vaccinate/vaccine-decision.html
This note was developed as a collaboration between the American Academy of Family Physicians (AAFP) and Pfizer, Inc.

Copyright © American Academy of Family Physicians
This information provides a general overview and may not apply to everyone. Talk to your family doctor to find out if this information applies to you and to get more information on this subject.