International Travel: Tips for Staying Healthy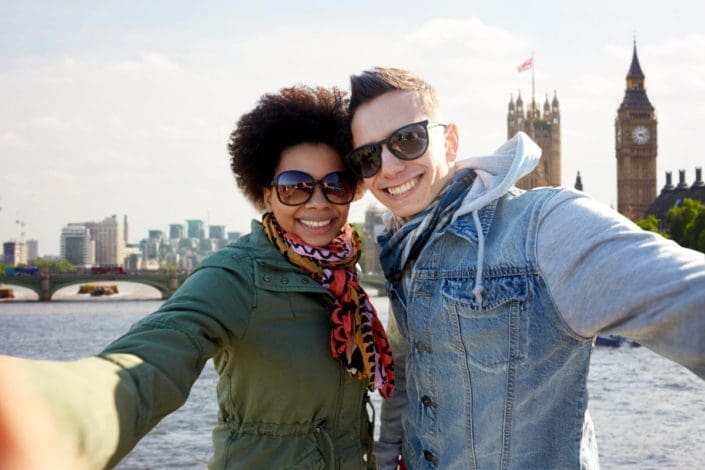 International travel is fun and exciting. However, every traveler should be aware of certain things that can ruin your trip. From vaccinations to poor water quality, there are a number of things to consider.
Path to improved health
Before you travel, plan ahead.
Things to consider
Your doctor will review your travel and decide whether you need any vaccines. The vaccines you got when you were a child also may need to be updated if you are not fully protected. Vaccines that you may need include the following:
Sometimes, the amount of a certain vaccine cannot keep up with the number of people who need it.
While you're traveling:
Questions to ask your doctor
Resources
Centers for Disease Control and Prevention, Resources for Travelers

Copyright © American Academy of Family Physicians
This information provides a general overview and may not apply to everyone. Talk to your family doctor to find out if this information applies to you and to get more information on this subject.